Blog > Post Time- 04:12 AM Post By - admin
Amazing Places to Visit in Netherlands
This small country rich in its art and culture has a lot to offer with its museums, cities, national parks, canals and more. Make sure you get the entire feel of this small country by hiring a campervan rental, so that you can explore the places which tend to interest you the most in Netherlands.
There is always something for everyone in most of the countries and it only gets more enjoyable if you have the flexibility go through or visit places according to your preference and a motorhome hire gives you exactly that. There are many amazing places to visit on your campervan rental vacation in Netherlands, but here are some of the highlights.

Amsterdam – The main capital city of the Netherlands has just so much to offer for all kinds of people, that you would need some good time to explore this city alone. It has a wide range of museums and art galleries to choose from to visit, displaying art from ancient times to the modern times with elegance, along with the beautiful architecture of the buildings. Also, how can one miss out the canals, traditional tall houses, cafes and unique shops which tend to make this city extremely special.
Maastricht – If you are looking for some shopping, eateries and old streets with cathedrals and houses then this town is for you. Also, it is close to both Belgium and Germany, where you can get to either of the countries by walking or cycling. If you are in the mood for a different kind of exploring, this unique city might interest you.
Texal – This is an amazing West Frisian island which can be reached by a Ferry without any hassle. It has beautiful sandy beaches (with sand dunes beyond) on one side and flat wetlands on the other, with walkways along the way. The center of which is dominated by a hill, this island has the best to offer for both types of people.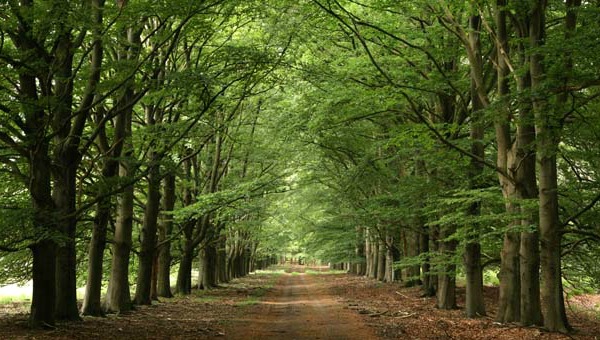 Hoge Veluwe National Park – This is one of the largest national parks in the country and is located at Gelderlands which is known as the eastern Netherlands. It is mostly explored on a bike (as other vehicles are not allowed inside) and comprises of grasslands, wildflowers, sand dunes, shrubs and more.
Other places which one might want to experience along the way are Lisse (comprises of the famous bulb fields, the Kuekenhof gardens with its beautiful flowers around the month of April) and Kinderdijk (this is a UNESCO world heritage site, which hosts the windmills)
There are many more things along with way which you can explore, and the very generous and hospitable people will make your trip an unforgettable one. The amenities and facilities which come along with a Motorhome hire makes it apt for your trip in Netherlands. So instead of the hassle of getting to places which you prefer via other means, book yourself a campervan rental now and enjoy the artistic ride in Netherlands like never before.