Bundaberg – Holiday Destination of Queensland
The whole world regards Queensland, Australia as the Smart State. If you're planning to visit this city, you'll enjoy it best with a campervan hire Australia. Driving such a vehicle around Australia assures you of a comfortable ride indeed. With it, you'll enjoy even more the classic look of the town and everything else related to it. And as it was, be sure to check out the very famous Bundaberg Distilling Company once you get here. This distillery is quite popular for the tasty rum that it produces along with other rum-related products. The fame of Queensland as a rum capital can be traced back into 1888. That's also when a Queenslander first attempted making such an alcoholic beverage in Bundaberg. And since then, the people there never looked back.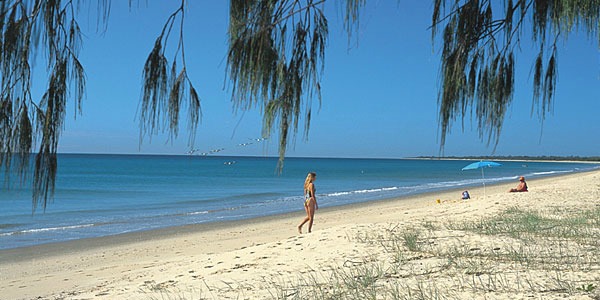 It's easy to find Bundaberg as it is just 400 kilometers to the north of Brisbane, sitting on the coast of Central Queensland. Consequently, the town is also known for its sugar production since 1860. The boom of sugar farming in Bundaberg came in 1872. It was followed by an unprecedented increase in the town's economy by the 1880s. That's also when people became creative with their almost unending supply of sugar.
Incidentally, the most common by-product of sugar is molasses. And the farmers of Queensland know that good rum is made from quality molasses. With that, a good number of small distilleries started sprouting all over town. Not soon after, all these distilleries merged with each other thus giving birth to the Bundaberg Distilling Company. All these happened in 1888.
Up to this time, Bundaberg is still enjoying immense popularity with its rum business. The fact that the Bundaberg Rum is well-known brand all over the world is the strongest proof of that. Furthermore, the town has successfully transformed this prized distillery as its primary tourist attraction. Travelers simply have to see it to experience it. The distillery started accommodating tours roughly a hundred years after it became public. From 1988 onwards, the company has grown bigger and has gotten stronger year after year.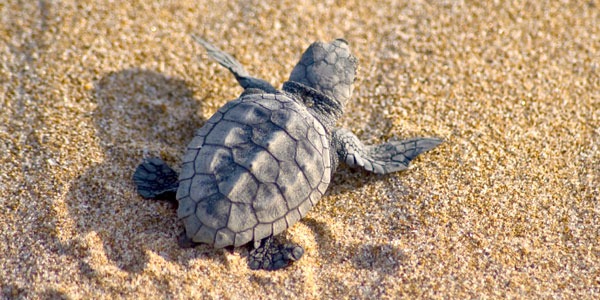 Visitors simply love the rum-based products that are exclusively available at the distillery. Your visit to North Queensland won't be complete without making the stop and buying a bottle or two. It is even possible to buy special labels for the rum that you bought. It's the perfect souvenir and gift to give your family and friends back home. So if you're headed here, be sure to enjoy Bundaberg and all its rum. Make it a part of your tour to both Central and North Queensland. Furthermore, the people in this town are very friendly and hospitable too.