Campervan Holiday Roadtrip in Iceland
Being one of the Scandinavian countries, Iceland is one of the best countries in the world to live in and you can experience it yourself via road in the most amazing way. It has a lot to offer for all kinds of people. There is nothing like enjoying something on road and taking in the feel of the local living and happenings. Campervan rental is the most economical and smart way to go around Iceland through road, without the need to look for accommodation and other facilities.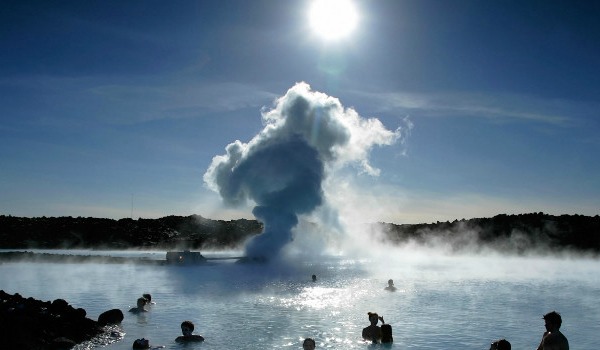 So explore Iceland on your campervan by yourself, however there are a few places you might not want to miss checking out through your days of holidaying in Iceland.
Blue Lagoon: This is one of the most popular tourist spots of the country, where the water in the lagoon is known for its healing properties, over a lunar landscape making it seem magical.
Jokursalon: This place has a lot to offer for those who are into photography, with its beautiful glacial lagoon. Also, it is popular as the place which has been used as movie locations.
Pingvellir National Park: It is an apt destination for the beauty lovers. It has great historic and geographical significance.
Husavik: If you are interested in whale watching, this might be the place you want to visit. Most of them visit this place during the summers, as mostly at that time the creatures are sighted. Moreover, it has Phallological museum, one of its kind in the world.
Godafoss: Known as the God's falls has a spectacular scenic beauty. Also, the pseudo craters, lava fields and the sulfur fields are worth a visit and are nothing short of a paradise all together.
Vatnajokull Glacier: the view of this place is to die for and if you are crossing the area make sure to definitely check this out. Also, around the region the tiny fishing villages are pretty popular and do attract a pretty good crowd.
Westmann Islands: For the bird lovers, this is the place to be, especially in the spring. This is also a great place to enjoy the scenic beauty and check out the birds which return after winter.
Golden circle: This is known as the golden circle as it includes three main attractions are included iof the area. Gullfoss waterfall, Geysir hot springs and the Thingvellir (Icelandic parliament) are the three which are not to be missed.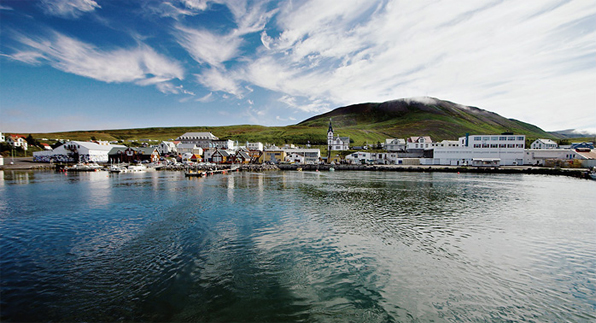 There are many more places which you can find on your route along the country and having your own motorhome hire might be extremely useful. It gives you the flexibility of visiting what and how you prefer. So get yourself a Iceland motorhome hire and enjoy your trip to Iceland like never before, an experience like no other.