Enjoy a Road Trip in Portugal for an Unforgettable Experience
Roaming around in a country like Portugal, which is famous for its rich cultural heritage and beautiful cities, is certainly a journey that will leave you smiling whenever you think about it. The best thing about Portugal is that every major city is within driving distance, thus allowing you a chance to explore every nook and cranny of Portugal with ease, and on your own terms. Start from Porto, which is the second largest city in the country, and head out in all directions for massively different experiences.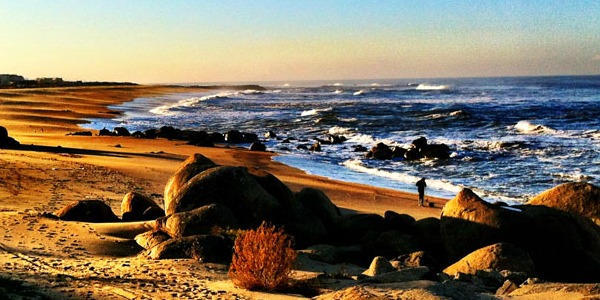 Catch the perfect waves in Figueira da Roza
Start from Porto and drive your way to Figueira de Roza for some exquisite beaches. Surfers and beach lovers are always looking for long and sandy beaches where they can hang out with their friends, and Figueira da Roza offers quality beaches and affordable campsites that are a hotspot for surfing fans from all over the world. You can also go deeper south towards Peniche for even more beaches and campsites.
Enjoy a Beautiful Motorhome Drive from Porto to Valenca Do Minho
Instead of going surfing along the coast, you can also take the majestic Porto – Braga – Valenca trail to make your way to the Portugal-Spain border. Use any top service for campervan or motorhome hire Portugal to make this road trip even more enjoyable and make your way to Guimaraes. In less than an hour, you will see the famous castles of Guimaraes. Take a break and let the beauty soak in, before you continue to Braga, which is just half an hour away.
Valenca is another two hours from Braga, and you can easily complete this trip in one day, if you want. Drive your way to the city of Galicia, which is famous for its linen markets, and has a bustling tourism industry. Drive up to the river Minho, where the Spanish banks start, and you will be afforded an incredible view that will take your breath away.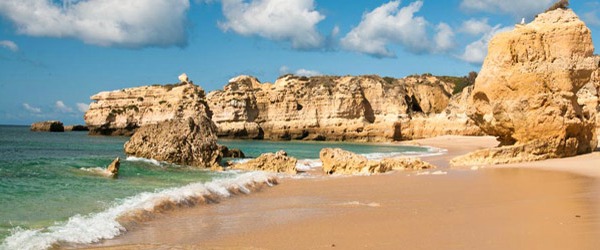 From Porto to Silves through the way of Lisbon for the best sightseeing experience
If sightseeing is more your style, head over to Silves, which is famous for its castles made of red sand-stone. Contact a reputed company for Motorhome hire Portugal in Porto, and make your way south towards Lisbon. In just a couple of hours you can reach Lisbon, which is a prominent port city in Portugal, and will definitely entice you to spend a few days there. From Lisbon you will have to drive further south in order to reach Silves.
On your way to Silves, you should visit Caldas de Monchique, for its Eucalyptus valley which saturates the very air with a pleasant smell and lifts your mood. Silves is a very short distance ahead, and you will soon reach the famous castles.
Other Suggested Destinations:
Faro – Faro is quite close to Selvis, and is a great town to visit if you like the beach and surfing. It is one of the southern most points in the country.
Carvoeiro – Carvoeiro is a popular resort that you will cross when in south, near Faro.
Sagres – Sagres is also popular among campers who drive all the way down in their campervans.
Whether you like spending your days lazing on the beach, or whether busy markets and bustling crowd are more to your liking, Portugal has the perfect cocktail of sun filled beaches and small towns bustling with activity to keep you engaged for weeks!