Blog > Post Time- 01:45 PM Post By - admin
Enjoy Scotland at its best by Hiring Motorhomes
Have you heard about Scotland? It is a wonderful country that is a part of UK. Many people visits Scotland every year and they feels that the best way of travelling the country is by hiring motorhome. It helps to enjoy the sight of mountains, lakes and various attractions of Scotland. If you are planning to visit Scotland, than first have a look at some of the beautiful camper van routes given below.
One of the beautiful places to go is is the Hebrides islands. You can reach the island from Glasgow by going through Oban. It is well and good to hire motorhome as it takes three hours to reach the island, so you can take the opportunity to enjoy some of the attractions along the way such as Loch Lomand and some overnight camp sites. You will also spend some quality time there.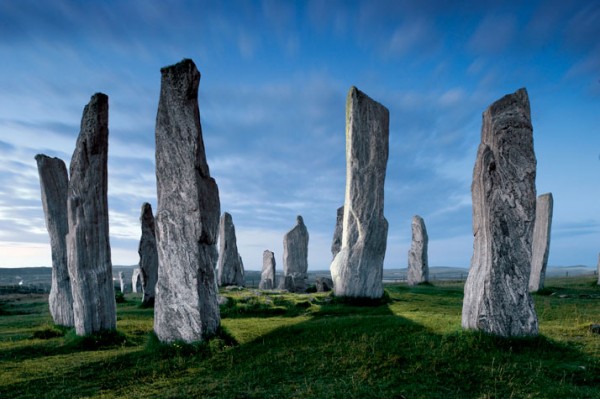 Next place to be visited is the Mull Island. It is the second largest island of the Inner Hebrides. It is the home to many motorhomers as a result of the variety of wildlife such as the famous golden eagles, otters, dolphins and Minke whales. The island also has several quite hills which give chance to the people to spend some quality time, relaxing and medicating away from their hectic daily schedule.
As you go further in the same direction, you will find Mallaig road that leads to some of the beautiful and interesting places. You should stop at Arisaig to have some fun at the campsites. The people, who visit Hebridean islands, rarely missed these campsites.
If you miss to go to Skye by ferry, your journey will be incomplete. All you need to get there is to cross your camper van over a little distance. Some of the Skye's attractions that you should not miss are Tallisker distillery, Skyeskyns and various sights of Gaelic history. By going across the bridge, you can get back to Glasgow from Skye.
Apart from these, there are many more attractions that you may enjoy while reaching Glasgow. For example: you can enjoy some beautiful mountains and ancient walls. Most of the camper vans stop at this location before heading towards Lomond Park. This is the important and easiest route to the people who are hiring motorhome and campervan to visit the Hebridean islands for the first time.
After reading this wonderful guide your journey of motorhome hire in Scotland will become easy and hecticless.