Explore America on a coast-to-coast Road Trip
Many tourists visiting America prefer exploring the country on a road trip rather than opting for a holiday package. Today, the American road trip has become much popular holidaying option among all people who choose the United States as their vacation destination.
Why should you be hiring a RV?
Hiring a campervan rental to explore the countryside allows you to explore different destinations at your own convenience. You only have to carefully plan your route when you are holidaying in the United States. This ensures that you do not end up missing on any of the remarkable sights that you may pass along while travelling from one destination to another. One of the best parts about choosing a road trip on an American holiday is that you can determine at what pace you want to explore the country. You can either decide to spend a lot of time or very less time at any particular place that falls en route during the road journey.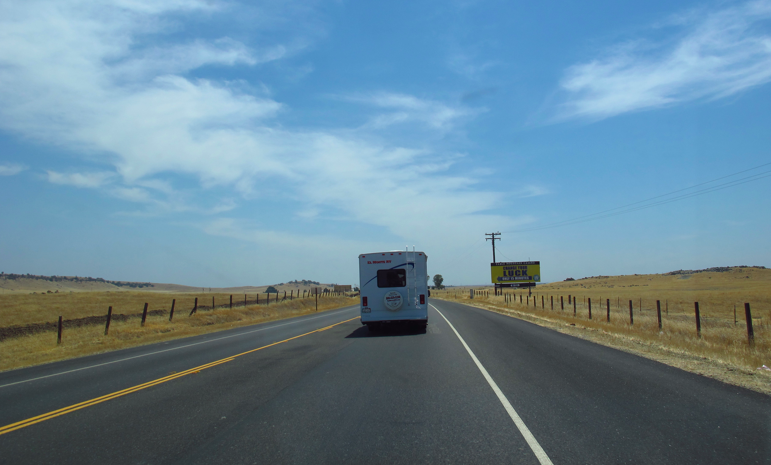 Striking Visual Delights
If you are on the lookout for some wonderful and weirdest sights in America, then you opt for a coast to coast long road trip. This means that your trip would be between New York and San Francisco. As you are travelling from one coast to another, you can stop at different places and see some stunning visual delights like the Niagara Falls, Grand Canyon and also do a short stay at some buzzing cities of America.
With a coast-to-coast road trip, you can also plan for a quick adventure getaway. There are countless national parks in different cities in the United States so you can make a stop at any of these parks and indulge in a wide range of adventure activities like hiking, rafting and rock climbing. When you start your road trip from New York, you should certainly not miss touring some of the iconic places of this city. Indeed, no trip to the popular Big Apple is complete without a visit to the Empire State Building or the clicking a picture with the Statue of Liberty in the background.
Once you start your journey from New York, you can find Niagara Falls on the way. Niagara Falls is indeed one of the most remarkable nature's creations and you would be overwhelmed to see this visual delight. If you want to experience the waterfalls further, you can even take a small boat trip inside the cool waters. Opting for a campervan rental USA is probably the best option to explore every nook and corner of the cities during the road trip.
If you are a fan of the mighty King, then you can make a stop at the Elvis' home located in Memphis as you head towards cross-country. If you have always been a fan of Rock and Roll, then you can stop to visit the Rock and Roll Hall of Fame located in Cleveland.
For your USA road trip hire rv from OnRoadCampervan, There are some Walmart cars parking areas that allow tourists to park their rental vans.