Finland Motorhome Holidays Road Drives
Finland maybe a small country, but it has so much to offer in terms of tourist locations and natural beauties. Moreover, besides the main touristy locations you might also want to check out what the locals enjoy. And to do so, the best way is to make sure you go for motorhome or campervan hire services, with comprises of all the necessities for along the way.
Going on a road trip gives you the flexibility to check out anything on the way per your preference and interests, along with giving you the feel of the entire place like no other. Therefore, motorhome hire is a great option and is a popular means these days for those looking for an unforgettable & freedom holiday.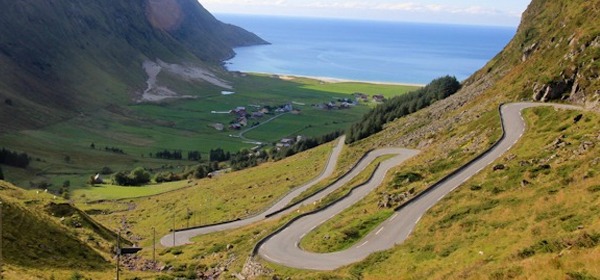 Main highlights of your visit to Finland
Reindeer farms and Santas office – These are probably one of the main attractions of visiting Finland. The reindeer farms with all the sleigh related activities (reindeer feeding, sleigh rides) and the Santa's office where one will be answered with various Santa's secrets, which is just magical.
The Finnish National Forest Museum – This falls in to the South eastern Punkaharju and has a unique way of exhibiting the interaction between the cultural history and the forest. Showing the life course over the times, it also comprises of exhibitions and activity centers for those interested in the rich cultural heritage of Finland.
The Icebreaker Tarmo museum – The ship was built in 1907 and has a record of clearing ice for over 300 ships in its time, till it stopped working in 1970. Later which, it was turned into a museum and placed beside maritime center. This museum ship is one of the most popular tourist attractions in Finland.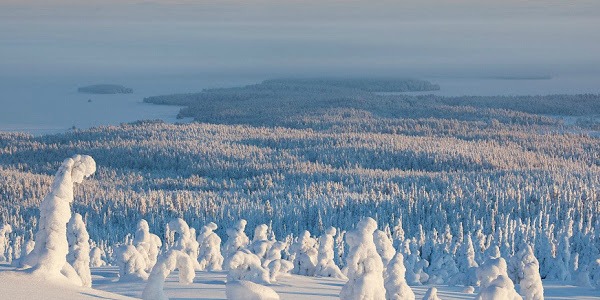 The Tallipiha – Near Tampere, these are the stable yards which have been recently restored and since then attracted a lot of tourists. It comprises of the Finland's cotton mills from its manufacturing history, along with a coach house, stable and small dwellings.
Aland – It is located in the Baltic Sea between the mainland Finland and Sweden and is often known as the special piece of Finland. This place is best to visit when it holds its mid-summer festival, as it would be a totally amazing experience to participate in the festivities, rituals and feasts of the season.
The Sealife Centre – For the sea life lovers, this place is nothing less than heaven, where it exhibits more than 50 types of fish and other ocean inhabitants. Situated in Helsinki, this is a high tech transparent walk through tunnel to help its visitors get the real feel of the ocean.
With its museums and rich history, each and every aspect of Finland has something to offer for everybody. There are many more small wonders you will encounter on your way which can only be thoroughly enjoyed through road with your campervan & motorhome rental in Finland. Enjoy your Finnish adventure and scenic beauties with motorhome for hire to make sure you have a comfortable and a memorable experience of a lifetime.