Melbourne to Great Ocean Road
The exotic great ocean road symbolizes the coastal region of Victoria, Australia. According to history this great costal road was completed in the year 1932 and was primarily built for the veterans returning from the world war one.
The beautiful cliff hugging great ocean road is one of the main reason people comes to visit Melbourne region. Along the way you can enjoy Victoria's surf coasts, vineyards and other delights. Campervan rentals can be of great advantage when it comes to enjoying a roadtrip the way you want to, as it allows great flexibility compared to the rest of the transportation means available.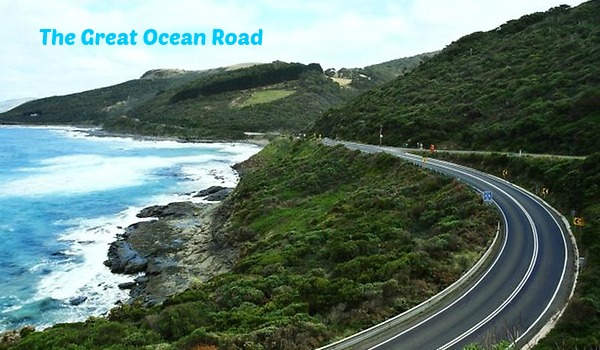 It might take you a good two days to go through the various towns and take in all the sights on the way. There are many highlights over this route which one would not want to miss.
Bells Beach: This a scenic beauty which will leave you spellbound. One can enjoy the monstrous waves at this popular surfing destination. Also, you can check out the kangaroos at the nearby grasslands.
Twelve Apostles: These limestone structures are not to be missed. They rise from the southern ocean, leaving one wanting to look at them forever. You can also check out Port Campbell national park around the area.
Otway national park: This is definitely for the nature lovers, where they can enjoy a nice walk through the rainforests, glow worm caves and heathlands. This park also comprises of some of the most beautiful waterfalls such as the Triplet Falls, Hopetoun Falls and Beauchamp Falls.
Cape otway lighthouse: Once in the area you can also check out the iconic Otway Lighthouse. The view from the top of this mind blowing and is the oldest light stations in Australia, which has helped saved lives of many sailors.
Marriner's Lookout: This lookout spot provides the views of the 3 bays which together from the Apollo Bay. This is one of the popular attractions and offers a wide range for people of all kinds.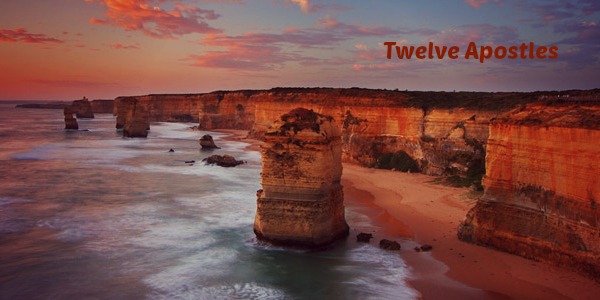 The forests and the parks along are apt for those who are into adventures and hiking. For the wine and food lovers, the great coast road has a lot to offer all along the way. The local wines and delicacies will have your taste buds asking for more, especially over the Apollo Bay and Lorne.
So book yourself a Melbourne campervan hire and enjoy the spectacular scenic beauty of the great ocean road in Victoria Australia. You do not even need an itinerary to get going on this route, just start driving and explore it on the way.