Blog > Post Time- 11:33 AM Post By - admin
Motorhome Hire Roadtrip through Germany
Germany may be known for its industries, but it does have a lot to offer to those looking for a vacation in this small beautiful country. If you do not want to miss the beautiful scenic places of Germany, the best to get around is to hire a motorhome or a campervan with all the required facilities and head out on a roadtrip, making it unforgettable.
Some of the places you do not want to miss on your roadtrip in Germany are discussed in the following.
The Berlin wall: this wall holds a lot of emotional value to the residents of the area and is something which should not be missed when in the country.
Black forest: This is one of the most popular spots for hiking and picnic, even though the name might sound otherwise. There is a lot of exploring one can do and feel close to nature.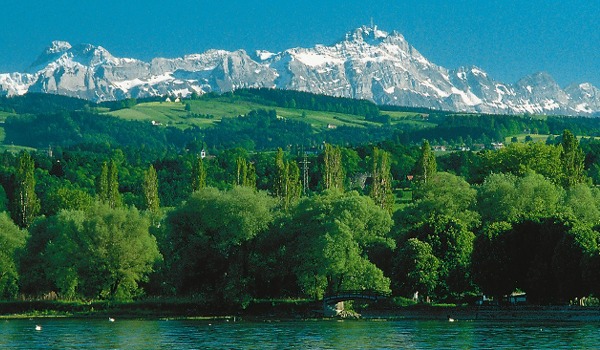 Lake Constance: It is a water tourist destination of the country and you can enjoy various watersports here if you are into them or even otherwise for nature and bird lovers. Most of the country's water supply is from this iconic lake.
Augsburg: Named after the historic roman emperor Augustus, this town holds a lot for the history lovers. The renaissance golden room and St. Anne's church appear to be the most favorite of the lot.
Fussen castles: This is a delight for those who are interested in architecture and the castle lovers. There are two castles mainly which attract a lot of tourists, who want to get a look into the luxurious ways the emperors once lived.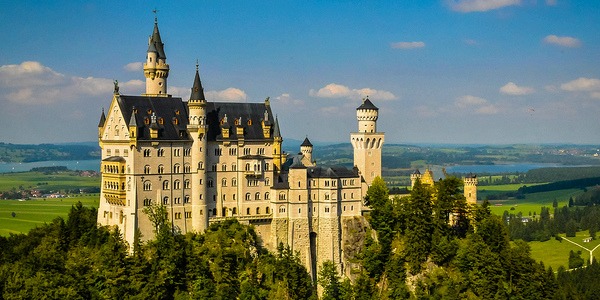 Wurzburg: The wine lovers might not want to miss visiting this side of the country, along with which it also offers iconic churches with amazing architectural beauty. This place has something for everyone to offer.
Also, there are various interesting routes you can take around the country according to your preference.
The romantic route: This is the best motorhome holiday route to be enjoyed with your partner. It takes through the Alps and the medieval castles, along with beautiful scenery makes it an experience of the lifetime.
The fairy tale route: The castles and the thick forest, along with the backdrop of villages take you into a different world, making you believe fairy tales are true.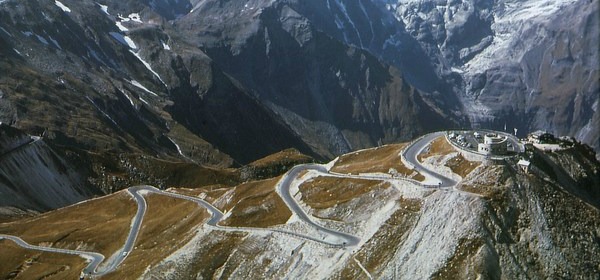 The Bavarian Alps route: If you are looking for a spectacular scenic experience then this is the one you must definitely take. The sceneries and the snow caped mountains take your breath away.
The wine route: Palatinate forests, villages and wine producing regions along with way make it worth it for those who enjoy wine and beauty.
There are many more trademark towns and places you can visit in this beautiful country. Above mentioned are just a few significant ones as your guide for motorhome holiday tour. So if you do not want to miss a chance to take in all those exotic places mentioned, book your campervan rental roadtrip in Germany now.