Blog > Post Time- 09:37 AM Post By - admin
Netherlands Road trip with Motorhome hire
Being a small nation, Netherlands tends to have a surprise for you after every little drive and therefore the best to experience is through the roads. Rich in art and culture, Netherlands has a lot to offer for those wanting to indulge themselves in to the artistic history.
Going around Netherlands with a campervan rental is an extremely hassle free experience, as the roads here are long and one can see miles ahead. Motorhome rentals are in great demand these days, as it offers you the flexibility to choose any route or destination, according to your liking in an area of the country. Some of such routes are discussed in the following.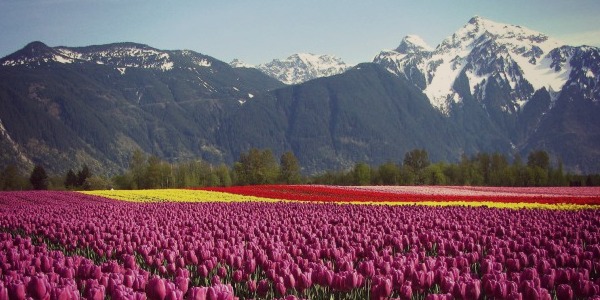 The Bloemen route – Also known as the Holland flower route is a beautiful scenic drive which stretches over 25 kilometres. You can either start in the South at Leiden (where the famous Rembrant was born) and drive along to North Haarlem or vice versa, depending on which might be suitable for you. The best time to drive campervan along with route is said to be the first half of the year (January to May), beginning with the first signs of the budding flowers Daffodils and crocus in January to the Tulips in April-May. This route is for those who enjoy colors, flowers, along with historic heritage of Leiden and Haarlem. You might also encounter various canals, flower sellers, parks and small villages along the way which you can explore on the route.
The artistic paradise – Rotterdam is the city for the art lovers and generally attract a large number of artists from all over the globe. You can find masterpieces from great artists here aging back to the 14th century even, till date (modern art). Also, spend some time in Delft, an area which is extremely popular for its blue and white pottery. Utrecht is popular for all kinds of art (religious to comic), where along the way you can sink in to the scenic canals and architectural beauty. Hague is the home to the Dutch royal family and the parliament, which also where Mauritshuis is located, which hosts some of the masterpieces of Rembrant and Rubens.
Gouda (for the cheese lovers) – This is both the name of the town and the cheese, this place as obvious is famous for its cheese and markets. The local men and women come here to sell their crafts (clogs and stained glass). On Thursdays 100s of farmers come over to the town with their cheese to sell it and also to carry out other cheese business related activities as well.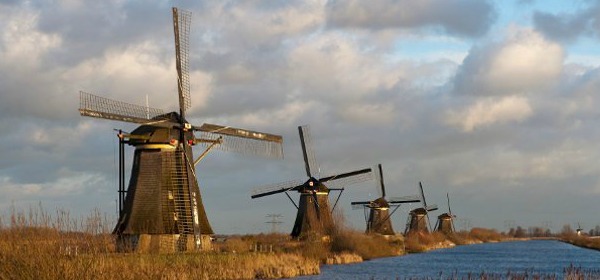 You are not required to drive for hours over her, like in other European countries, but it does have its share of artistic masterpieces in the museums along the way and in the architecture of some historic buildings to the canals to the flowers and cheesy gems, making this place different from its other counterparts. Book yourself a campervan rental now for a joyful and art filled Netherlands road trip.