Reason to choose RV Rental on Canada Tour
Renting a recreational vehicle is the best option if you have decided to explore Canada. RV Rental in Canada comes very easy and OnRoadCampervan offers some of the best recreational vehicles in the tourism industry. There can be myriads of reasons as to why to select recreational vehicles while you are traveling in Canada. We at OnRoadCamperVan have the professionals who can actually plan out the entire trip for customers and make them at ease!
The clients who want to opt for recreational vehicles in Canada should do some basic homework and research. However, due to ignorance of the land and local dynamics, it is often very difficult to do it. We facilitate our clients by doing a bit of research and planning so that they can get the best RV rental in Canada.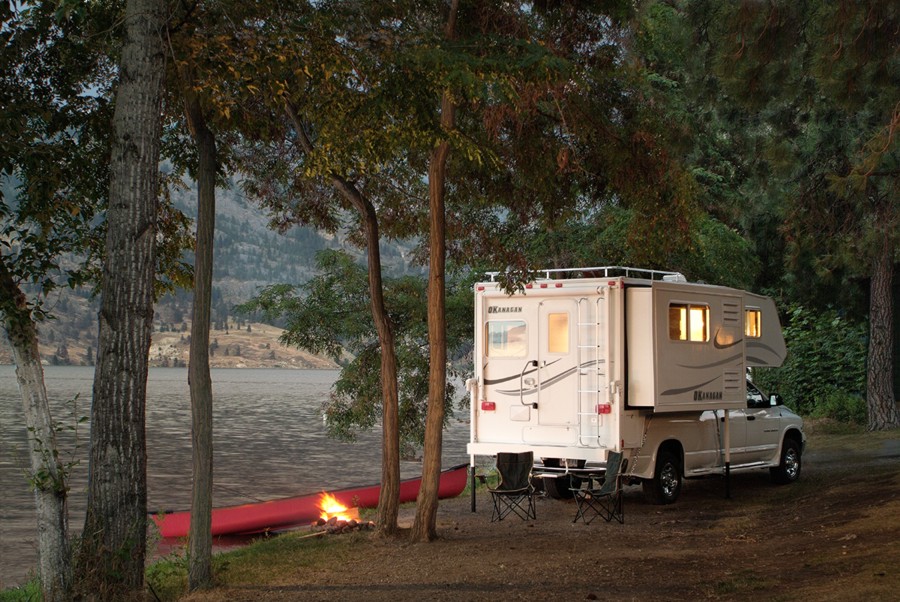 Following are some of the factors that you need to take into consideration before choosing RV rental in Canada:
Make sure that you are not charged extra if you are self-driving
Advance planning may save you of unnecessary cost
Make sure that the company you are dealing with has a professional approach
Check out the range of RVs they offer
Compare the rates with a couple of more companies
One of the major benefits of renting a recreational vehicle is that it gives you the comfort and pleasure of traveling. It brings all the conveniences and comforts of home while traveling. It also makes it easy to explore vast landscapes spread across Canadian provinces and territories.
Following are some of the benefits of renting RV in Canada:
It gives you the luxury to stay in an environment which is like a suite
It saves you from the exhaustive check in and check- out process in hotels
Having a kitchen in RV means you can have your own food at your own pace and according to your taste
It also saves 15% of fuel compared to bus style motorhomes
It also increases your freedom of choice to stay at one particular location. You do not need to panic in terms of checking in and out at a stipulated time and date
It is obvious that renting a recreational vehicle when you are traveling Canada is going to make your travel pleasant, safe and comfortable. However, it is always better to make an informed choice. And, in order to do so, tourists must have clarity of travel they want to undertake. The sharper the clarity, the better the choice of recreational vehicle would be. Let us look at some of the factors which tourists may want to consider while renting a recreational vehicle:
Chart out what type of camping you are going to take
What kind of driver's license you have
Decide the budget
Try to plan  your travel in advance and book early
Generally, providers acquaint the tourists with the features of the vehicle. So, it is recommended for tourists to pay close attention to the features of the vehicle
Hence, these are some of the factors that you need to take into consideration while you are planning RV rental in Canada.