Sun Juan Skyway – The Ultimate Road Trip for Adventure Lovers
If you enjoy exploring breathtaking nature scenery, magnificent mountains and great outdoor adventure, Colorado is the right place to be while in America. This American state sees a big herd of motorhome travelers from all around the world every year. Particularly those looking for a perfect scenic road trip, San Juan Skyway is the ultimate destination.
The itinerary includes the towns of Ridgway, Durango and Cortez. And if you enjoy going off the road in search of hidden jewels, exactly as i do when on campervan holidays, Telluride, a gorgeous mountain resort, is worth paying a visit to.
The main route can be completed in just 5 hours but many tourists love to spend 3 days finishing this loop and driving off the main route to enjoy unspoiled, beautiful sights.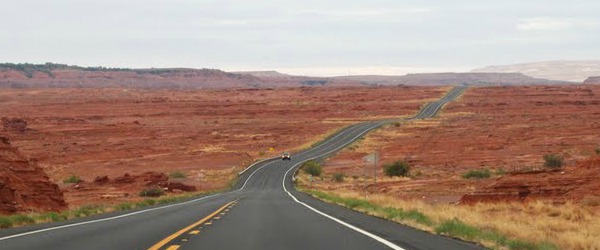 Day-1: U.S. Route 550
Unquestionably, motorhome hire is the best way to explore the scenic landscapes and sights of San Juan Skyway. Book your campervan hire online well before your arrival in the state, so you can make the most of your travel time.
Upon arrival, just go ob board of your hired campervan and head down towards south via US 550 route and you will come across a jaw-dropping historic city that found and grew during gold rush days of the America- known as Ouray.
To those not aware, US 550 highway connects Bernalillo and New Mexico to Montrose in Colorado state of America. Continue driving your van right down to Durango. The route boasts of heart-stopping views of waterfalls, gorges and mountains.
Day-2: Silverton
Though a bit longer, this ride is worth experiencing once before you die. This particular stretch of road connecting Ouray and Silverton is mostly known as the Million Dollar Highway. On this route, you will find lovely mountains with slopes built of red and orange gravel.
Now when you pass the charming, small town of Silverton, the very next stop on your journey is the San Jaun National Forest – a gateway to America's wilderness spread over a landmass of 2 million acres. The route eventually make you pass through the Animas River Valley that takes you to the city of Durango.
You can stay here for a night, park your campervan in a good location and go out exploring this railroad town. Make sure you pay a visit to the historic downtown area of the town. Adventure lovers may try excursions like rock climbing, ziplining and rafting in or around the city.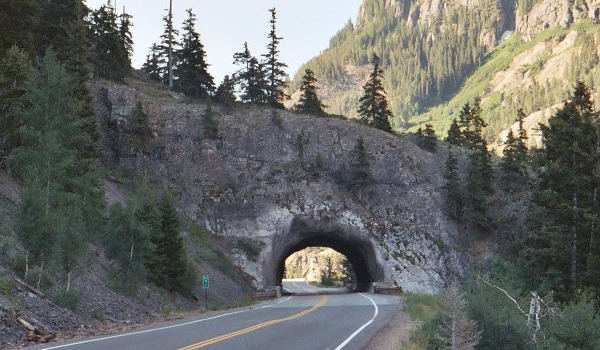 Day-2: US 160 highway
Once you depart from Durango, go driving your campervan on US 160 highway on your way to Cortez. But before you reach to the city, make a stop over at Mesa Verde National Park; take a turn onto CO145 north to Dolores just before you are about to enter the city. The park is best known for its panoramic views of the Mesa.
Now, you may pass through Dolores and return into the gorgeous mountains of the San Juan. This route has three main stop-overs – Trout Lake, which is perfect for fishing activity; Telluride, a fairytale mountain town offering exciting gondola rides and winter skiing opportunities; and the sandstone-cliff canyon near the San Miguel River.
So, are you ready to unfold this adventure trip through San Juan Skyway? Denver is the capital of the Colorado state and home to many reliable motorhome / rv rental companies depots. Book your campervan hire in Denver today!