Top Finnish Beaches With Motorhome Holiday Trip
Love beaches? Then your search ends here, as Finland has some of the world's most exotic and beautiful beaches. Whether you just want to relax at the beach, indulge yourself into water sports (surfing/beach volleyball), check out the areas around or just want to enjoy some nice alone time at the coast/inlands, Finland's beaches offer the best of everything.
The Finnish beaches boasts of clean water, lots of space and various types of beaches (sand, rocky, near lakes) which gives a beach lover ample amount to look around. One of the best options to explore the beaches around Finland is through campervan rental, as it gives you the opportunity to stay on the beach at night and enjoy the sea and sand at any time you like.
Top Finnish beaches you would not want to miss
Hietaniemi Beach: Also known as Hietsu beach by the locals it is located in Helsinki, (the Finnish capital). It is one of the popular beach destinations in Finland for tourists and locals as well, for being well equipped for all kinds of travellers. With its soft sand and all facilities, it is the most suitable beach destination for families.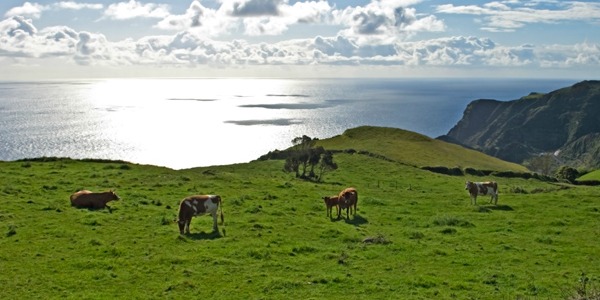 Aland islands: Aland province in Finland is one of the most popular for the beach lovers as it has around 6400 islands to choose from. One is sure to find something which is suitable for them from such a wide range of choices. Also, a lot of beaches are rocky and wooded, making it ideal for sun bathing and scenic viewing.
Hanko: This has a coastline that runs across 130 km, along with straight sand dunes. Hanko is popular for those into surfing as its setting provides a suitable surfing environment. So if you want to try your hands into surfing, make sure you visit Hanko beach.
Yyteri Beach: This is a scenic beautiful beach on the west coast of Finland. This beach is located near the town of Pori and is known for its sand, sun bathing, golfing, beach volleyball and surfing. A part of this beach is popular being one of the nudist beaches in Finland.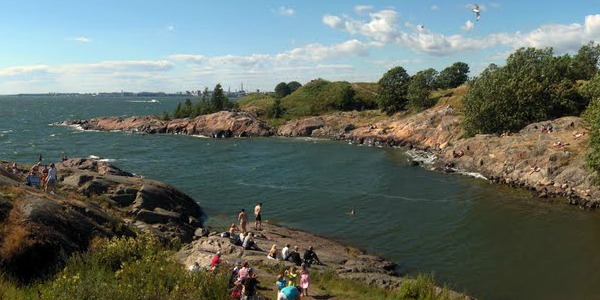 Suomenlinna Beaches: Near the capital city of Helsinki, these beaches are named after the Suomenlinna fortress on the island with the same name. This is apt for those who like a relaxing day with a sun bathing session, sight-seeing around the area and eating.
Nudist Beaches: Finland is popular for its legal nudist beaches. So if you want to try out or are in to nudist bathing then you can check out some of the nudist beaches arounds. The most popular nudist beaches in Finland are Pihlajasaari Beach (unisex and only for sunbathing), Seurasaari Beach (separate area for men and women) and Yyteri Beach (unisex and is good for swimming).
There are many more shores, waterways and lakes which can be explored along the coastal route in Finland with your motorcar hire & campervan rental, as it makes it easier for you to check out places which would have otherwise gone unnoticed. So do not waste any more time and book yourself a campervan rental now for an exotic beach holiday in Finland.