Blog > Post Time- 11:29 AM Post By - admin
Welcome to Glastonbury Festival in England
Are you aware of the Glastonbury Festival that takes place near Pilton, Somerset in England? Let me give the brief introduction about the festival and how to enjoy it at its best.
The Glastonbury Festival is a contemporary performing arts festival. Though it is best known for its contemporary music, it is also famous for dance, comedy, theatre, circus, cabaret and other arts. This festival took place almost every year since 1970. This year i.e 2013, it will be held on Wednesday 26th June to Sunday 30th June. If you are planning to visit the city during this period it is recommended to enjoy the festival. Just hire our cheap and best car rental service and get tremendous experience of the festival without hassle.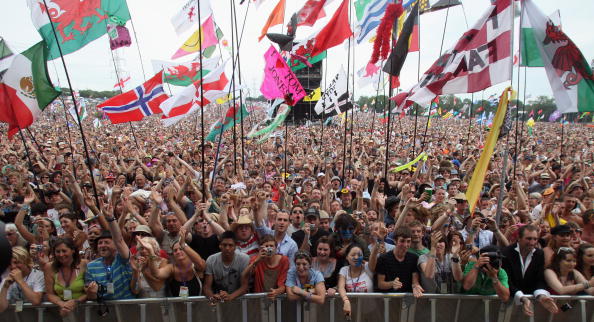 The festival was influenced by hippie ethics and the free festival movement. Though leading pop and rock artists have appeared as headline acts, thousands of others also appears on smaller stages and performance areas. The festival last for three to four days with the people staying in the tent. The number of people attending the festival increases every year. The majority of its staff are volunteers, who are helping to raise millions of pounds for good causes.
What are you waiting for, go and book your campervan hire in UK. For campervan & caravan parking check here: http://www.glastonburyfestivals.co.uk/information/accommodation/campervans-and-caravans